Services
CAPA-HC provides three core services: Family & Youth Education, Community Outreach, and Civic Engagement.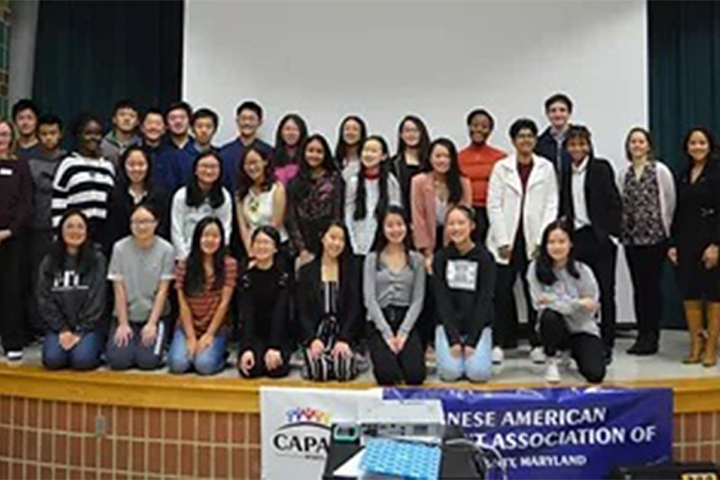 Achieve Success Together (AST)
AST is an after-school tutoring program to support students on Free & Reduced Meal (FARM) plans and taking English Speakers of Other Languages (ESOL) in Howard County. Every year, CAPA collaborates with HCPSS and the county government to work on closing opportunity gaps for these disadvantaged students.

AST continued to serve community during COVID-19 by offering free online tutoring and homework support. AST received 2020 Maryland Governor's Service Awards.


Read more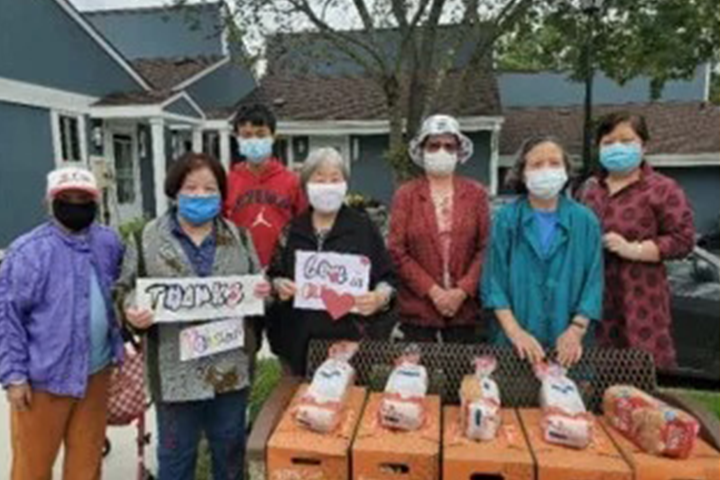 CAPA Youth
CAPA Youth is a student volunteer group which includes three subgroups: CAPA Cares, CAPA Green and CAPA Voice. ​

CAPA Cares was launched to help low-income elderly minorities immigrants/ low income families in the Howard County community in June, 2020. CAPA Green's mission is to work together to get our community a green place. The main responsibility of CAPA Voice is to promote CAPA and CAPA related activities through different social media platforms.


sign up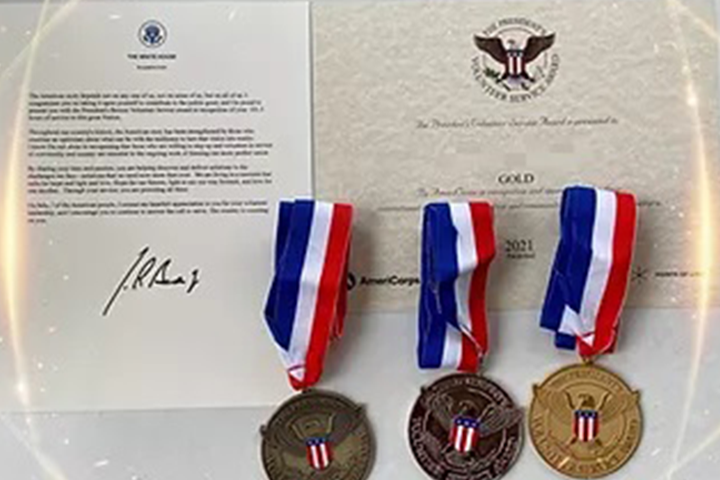 The President's Volunteer Service Award (PVSA)
We are excited to announce that Chinese American Parent Association of Howard County (CAPA-HC) is now a PVSA certifying organization. As a certifying organization, CAPA-HC is authorized to issue PVSA award to volunteers who meet certain volunteer services.


Read more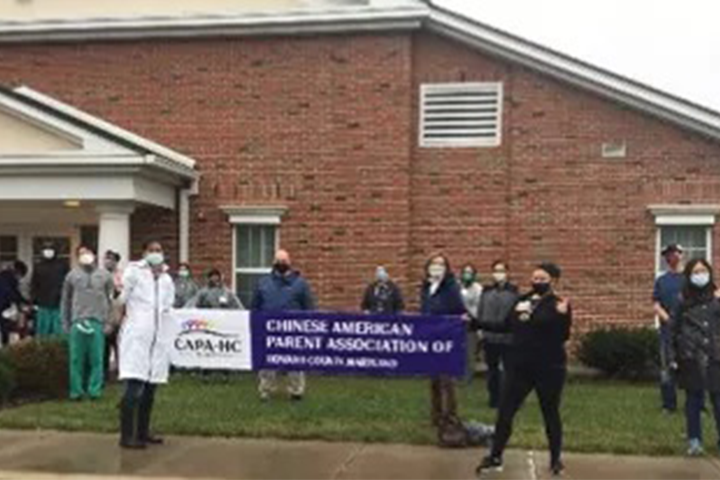 Other Community Services
Check our other services, such as Bully hotline, Panda costume rental, Maryland state park youth camp pass and more...


Read more