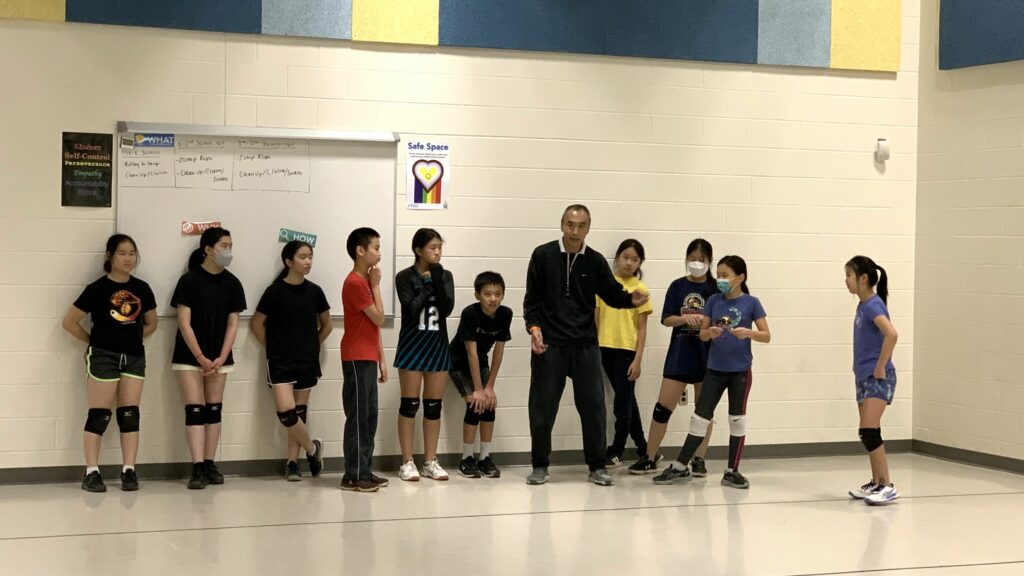 Welcome to HoCo Volleyball Club!
The HoCo Volleyball Club has undergone a transformation from the former CAPA-HC Youth Volleyball training program, which was established from scratch in 2021. Coach Peng Jiang, a former member of the Chinese National Youth Volleyball team, has been the head coach of the program and will continue to lead the club. With over 20 years of experience coaching volleyball teams and mentoring student athletes for top college teams in China, Coach Jiang started private volleyball training sessions in Maryland in 2019. Over the past two years, his training sessions have grown steadily, and a significant number of his students have become leading players in top-ranked local and regional volleyball teams.
Coach Jiang has been dedicated to collaborating with CAPA – Howard County to provide a platform for kids and adults who love to play volleyball. In 2023, the training program transitioned into the HoCo Volleyball Club. Starting from the 2023-2024 season, the Club will join and play in the Chesapeake Region Volleyball Association (CHRVA.org), which is one of the 40 regional volleyball associations (RVAs) of USA Volleyball.
The HoCo Volleyball Club provides opportunities for players to play, travel, and compete at a much higher level than the traditional school setting. Players are coached by trained professionals who help them develop and improve their volleyball skills while emphasizing the importance of game practice, teamwork, and sportsmanship.
In addition to the club activities, the HoCo Volleyball Club provides year-round clinics and spring/summer camps. Our clinical sessions focus on developing and improving personal volleyball skills which is preparation for the teamwork. We encourage every player to collaborate with their teammates during game practice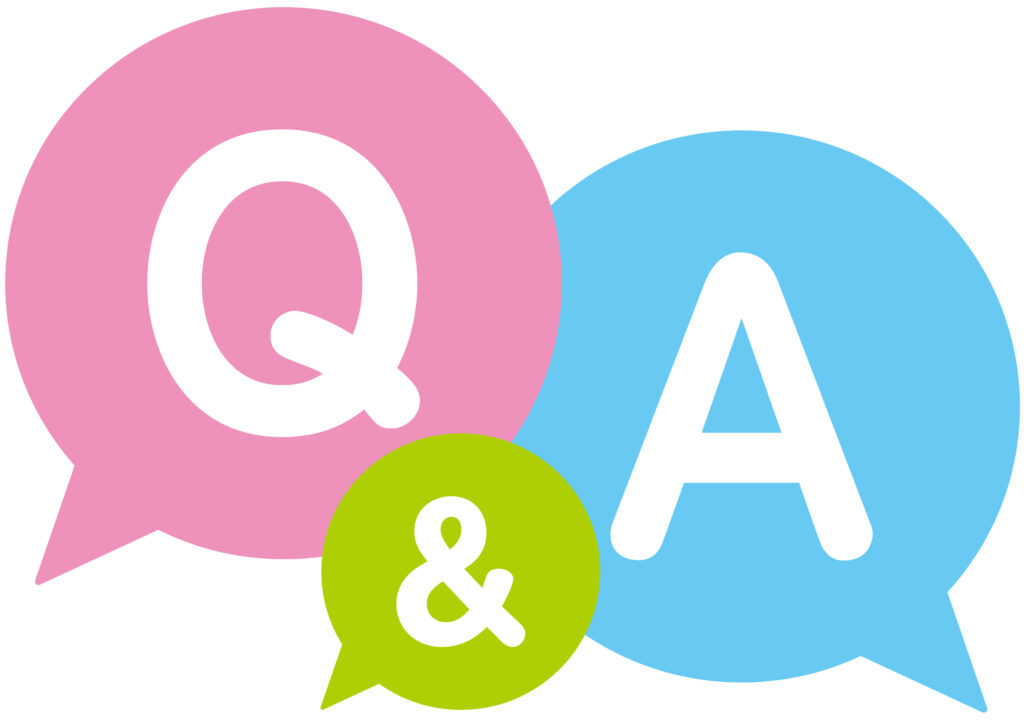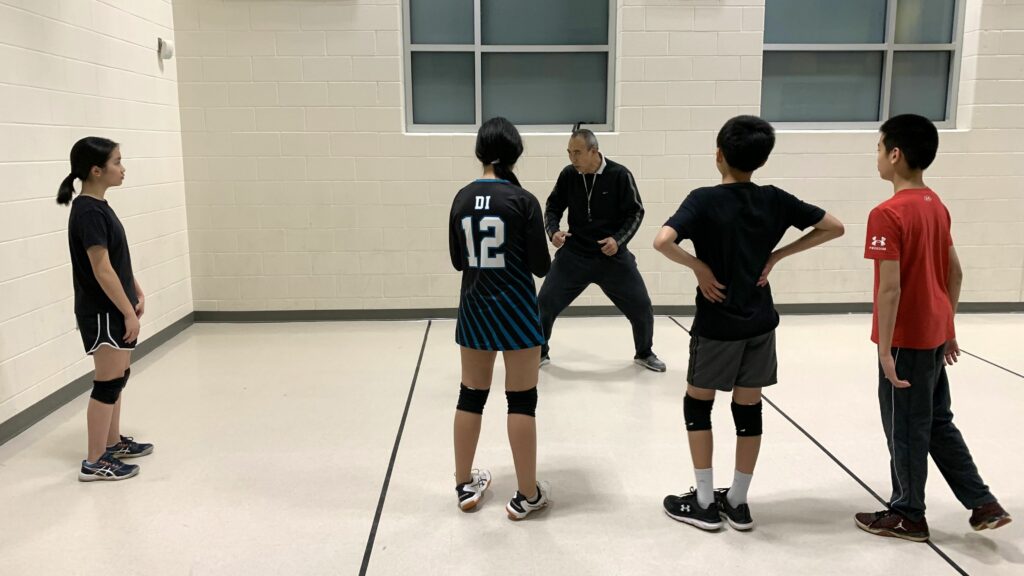 Q: Can I join with no previous experience?
A: YES! If you've never played volleyball before, don't worry! We offer training classes for all skill levels: beginning, intermediate, and advanced.
Q: What's requirement to qualify for the club?
A: If you love volleyball, come and join our tryout in early November! We look forward to a successful first club season and many more seasons to come in the future.
Q: Is it co-ed?
A: Yes. All players are welcome regardless of gender.
Q: Do you offer clinics?
A: Yes. Group lessons, private lessons, camps are all available.
Q: Do you offer any discount?
A: As the CAPA senior member or life-time member, you'll receive a special discount.