2023 CAPA Young Leaders Summer Internship Program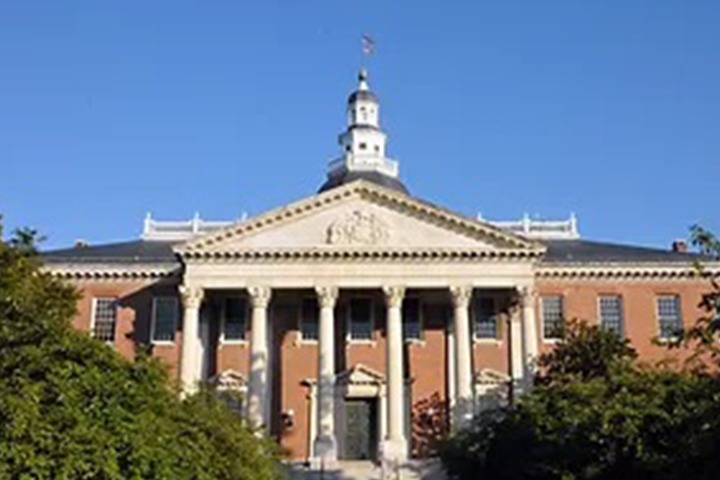 In collaboration with local and state elected officials, CAPA is launching the Young Leaders summer internship program. The program's goal is to train underrepresented high school and college students interested in public service, encourage civic engagement and participation in public policy, build a pipeline of young leaders to public office.
The program will begin in June with training sessions to prepare the interns to work effectively in a professional environment, especially with the sensitive nature of public office. At the end of June, selected interns will start working with elected officials for the rest of the summer. The working schedule can be decided between interns and elected officials. The minimum working hours for this program is 80 hours. CAPA will hold a graduation ceremony in October to provide young leaders with the opportunity to broaden their networks in public service and other professions.
The selection process includes a written application, an interview conducted by a CAPA team, and an interview conducted by the team of the elected official you are matched with. Selected interns will need to pay $480 for the program administration fee (Fee will be waived if you have any financial difficulties).
Eligibility requirements:
High school or college students who are interested in exploring a career in public services and public policy.
CAPA paid membership. To join: https://www.capa-hc.org/membership-info
No previous experience required.
The Selection Process:
Application form: https://forms.gle/dLgVhNeVkKB16G7JA Please fill out this form by March 31, 2023.
Interview with CAPA. If chosen, CAPA will notify you of your application status and schedule you for an interview by April 10, 2023. The interview will be conducted in the following two weeks.
Decisions will be released by May 5, 2023 and forwarded to the elected officials.
Interviews with our partner officials will be conducted in the middle of June if necessary.