Advocacy
CAPA-HC involves advocating for local or regional issues; serving on boards or commissions; and hosting seminars on participation in the democratic process, voter's registration, and candidate forums.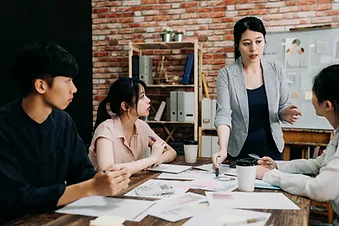 Community Involvement
CAPA members regularly volunteer their time and expertise to serve as CAPA representatives on different HCPSS policy committees. These representatives relay the information they've learned at policy committee hearings back to our community and also contribute their point of view during these discussions to help provide the immigrant community a voice.