CAPA Voice is the journalism group of CAPA Youth. The Voice team consists of high school students passionate in promoting greater community engagement and integration via news coverage of CAPA activities and local AAPI events.
Primary responsibilities of CAPA Voice includes:
1) Updating the CAPA website and social media platforms (Facebook, Instagram, and YouTube)
2) Interviewing and reporting on events related to CAPA and AAPI community in general
3) Assisting in the production and translation of CAPA's monthly newsletter
4) Creating and posting promotional material to advertise CAPA events and outside programs
5) Creating videos or other media to advocate youth participation in local affairs
Over the past three years, CAPA Voice has created dozens of news articles and featured column essays. Voice reporters have interviewed elected state and county officials in numerous events, receiving special commendation during the 2022 Maryland senate session.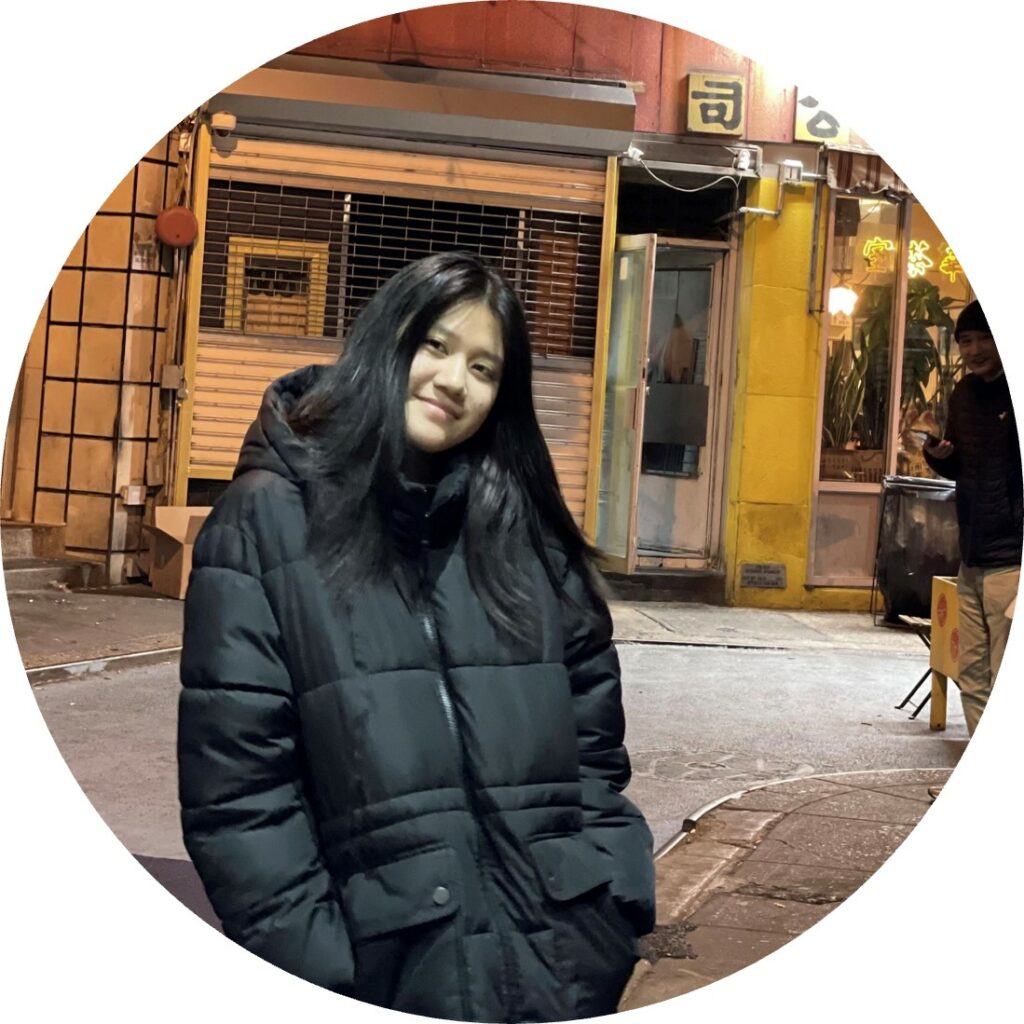 Erica Qin:
* Co-President, Journalism and Graphic Design
* Class of 2024, Marriotts Ridge High School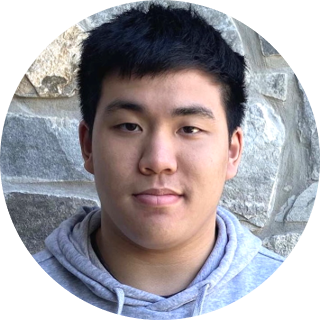 Nathan Zhong:
* Co-President, News Reporting and Video Production
* Class of 2024, River Hill High School
Social Media Manager: Jason Wang
Editor: Alex Zhu
Reporter: Annie Yuan, Crystal Wang, Jeremy Tao, Estelle Chen, Jasmine Li
Follow us on: 
@capahcyouth 
@capaHoCo 
@capa-hc2946