2022 Asian American and Pacific Islander (AAPI) Heritage Month Art Contest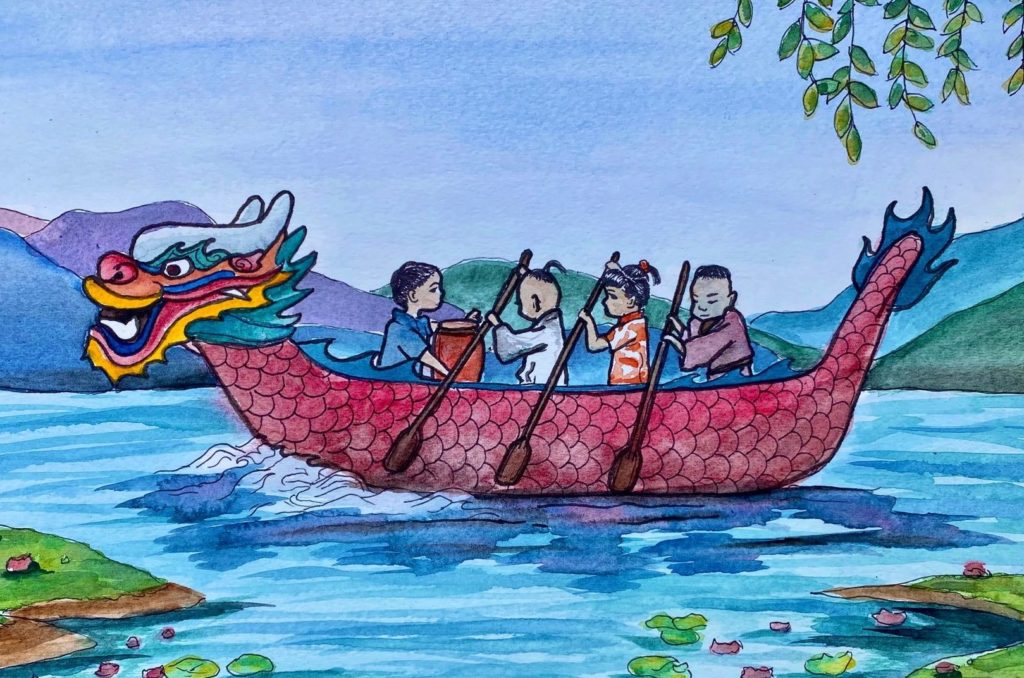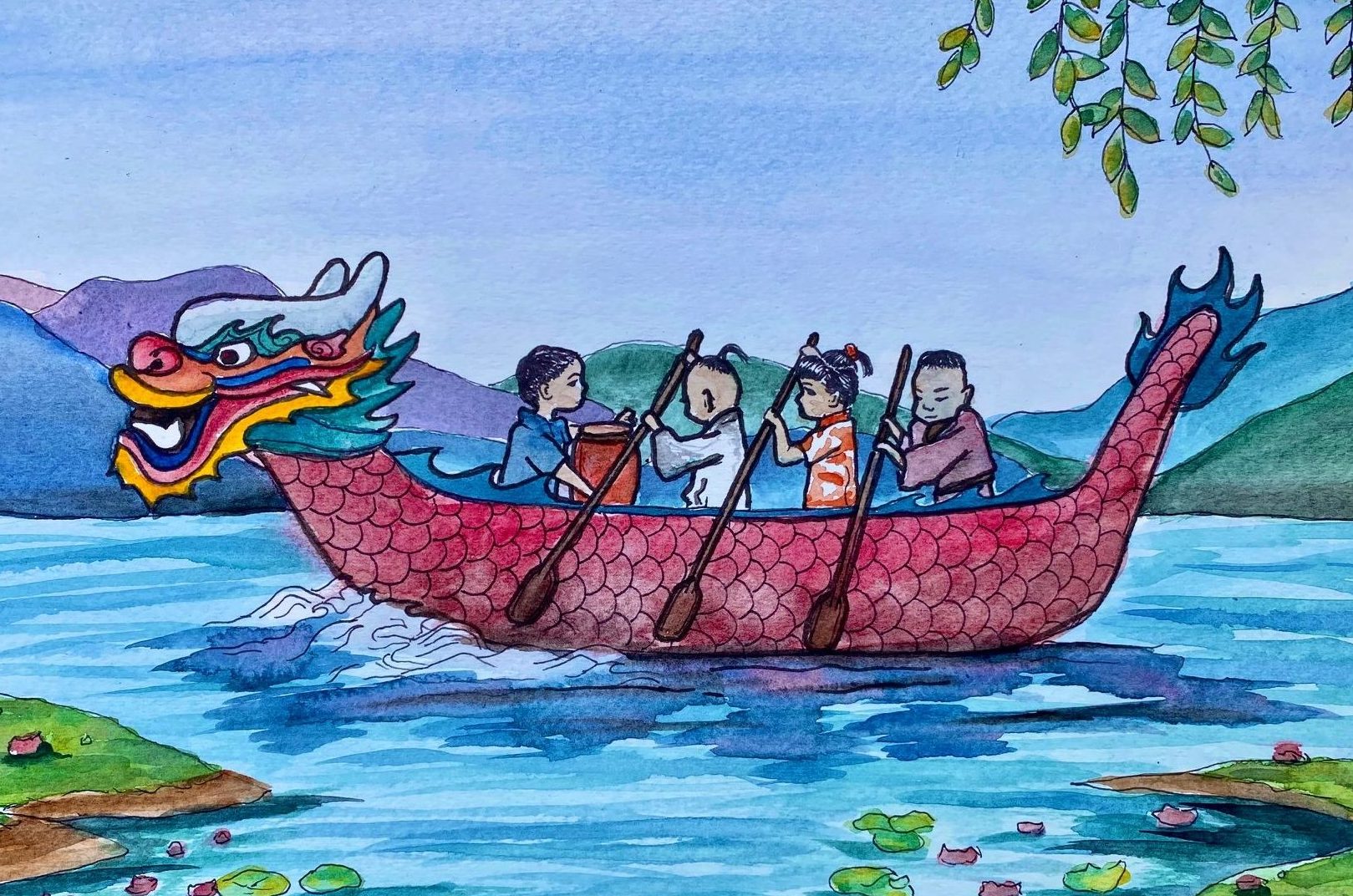 The month of May is designated to recognize the contributions and influence of Asian Americans and Pacific Islander Americans to the history, culture, and achievements of the United States. To celebrate our rich and diverse cultures, we are excited to announce our 2022 AAPI Heritage Month Art Contest for all students living in Howard County. 
RULES
1. Organizer: CAPA-HC
2. Theme: Renew and Rebuild: Our Communities and Beyond
3. Age Divisions
Elementary School (Kindergarten to Grade 5)
Middle School (Grade 6-8)
High School (Grade 9-12)
You can participant as an individual or a group. For group entries, the age division is decided by the age of the eldest group member.
4. Artwork Requirements
Artwork must be original, done solely by contestant(s) with no help.
One entry per person.
Submitted artwork can include paintings, drawings, collages, digital art, and photographs.
5. Submission
All submissions must be received by 11:59PM Eastern Time (ET) on May 8, 2022 .
Accepted file types: JPG, PNG, GIF, or PDF.
Name your file as "your name_art title".
Make sure your file is high resolution, not crooked, and can easily be viewed.
Works Cited (if applicable):Include a bibliography (any style) crediting sources and citing any ideas, facts, quotes, or existing media used in your artwork that are not your own.
Please keep your original artwork, we will collect them later for an exhibition at Howard County Historical Museum in May.
6. Judging Criteria
The contest results will be announced during the award ceremony on Saturday May 21st, 2022, at 4:30 PM.
 Judges consider:
How well submissions address the theme of the Contest
Demonstration of artistic voice, originality, and imagination
Craftsmanship, including quality, technique, and skill in chosen medium; attention to detail; and accuracy in communicating issues.
7. Prizes
The top students in each age division will receive the following prizes:
1st place: $100
2nd place: $50
3rd place: $25
Honorable mentions: $5 each
8. Ownership and License
Ownership in any submission shall remain the property of the contestant, but entry into this contest constitutes contestant's irrevocable permission and consent that the contest organizers may display, copy, reproduce, enhance, print, sublicense, publish, distribute, and create derivative works for their purposes.
Submission of entry into this contest constitutes acceptance of all rules and conditions
 SUBMISSION
Please use the following google form link to submit your entry: ­­­­­­­­­­­https://forms.gle/uupTsv9Gnrii38ro6
If you have any questions or concerns, feel free to contact us at info@capa-hc.org